Lego MVP Warm-up
Build an MVP with Legos
As Product Designers we build MVPs often. To help get into the mindset of "minimum and viable" I like to play a game with a couple people that forces prioritization. This game is based off of Christoph Neiman's I LEGO NY work. The point — use as few legos as possible to communicate an idea.
Outcome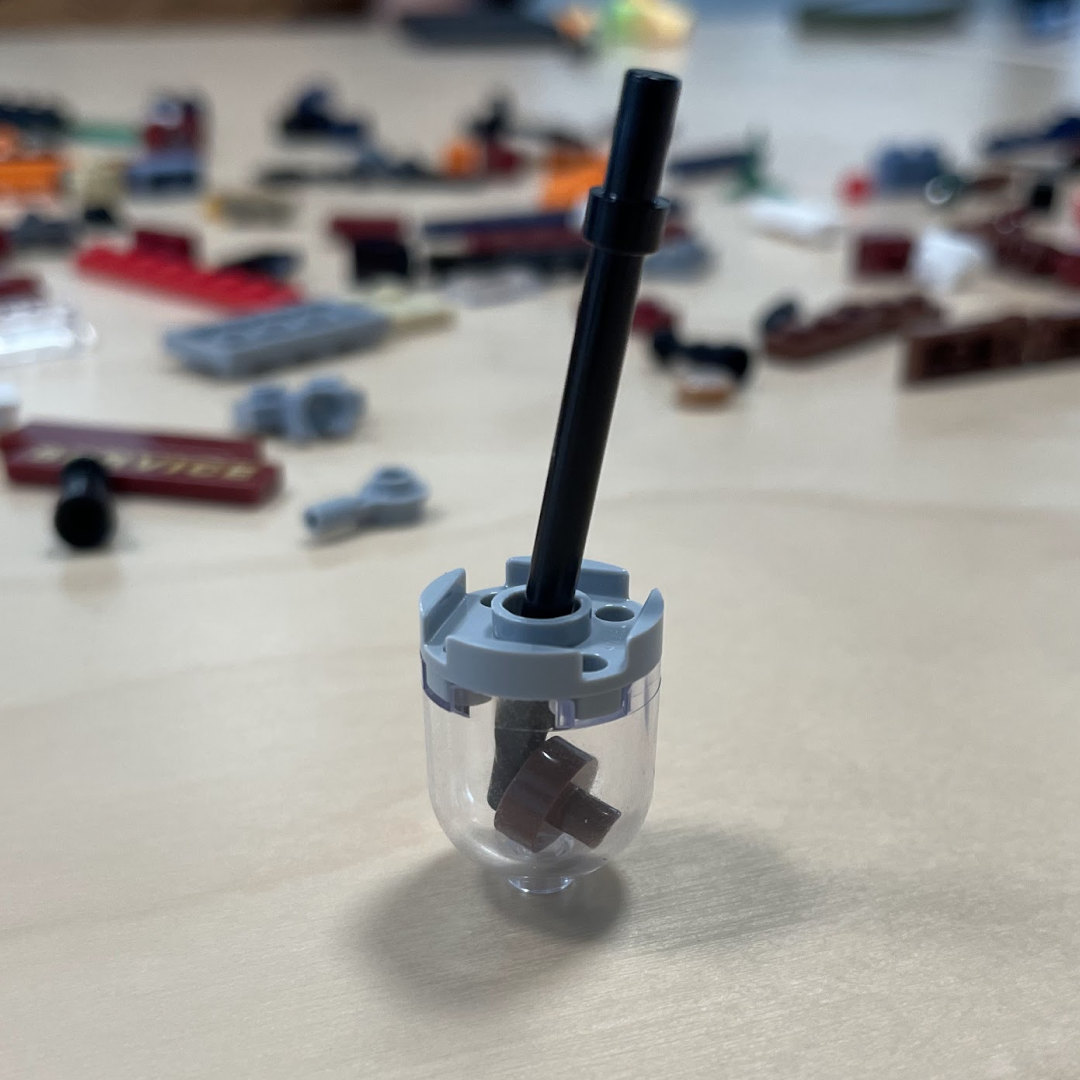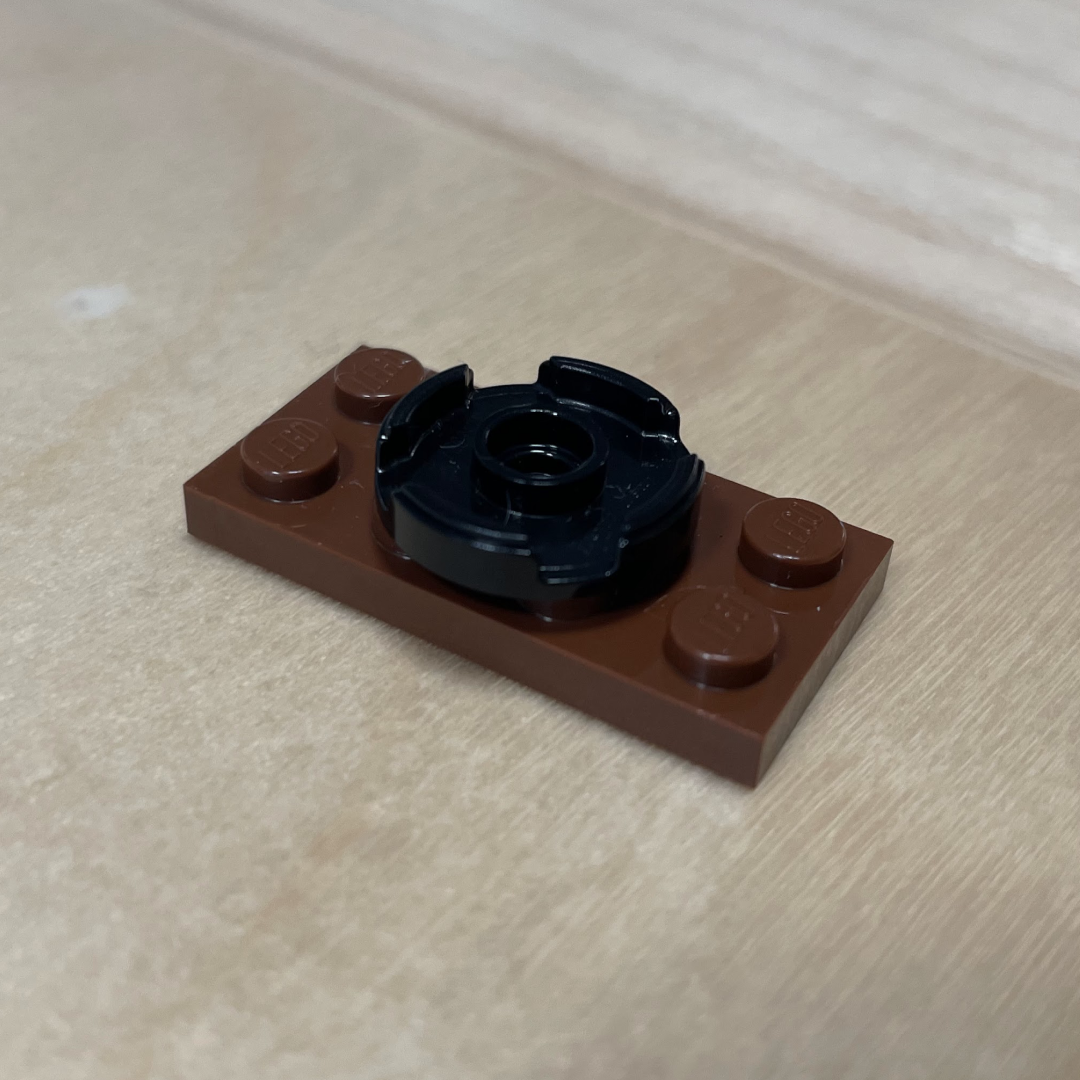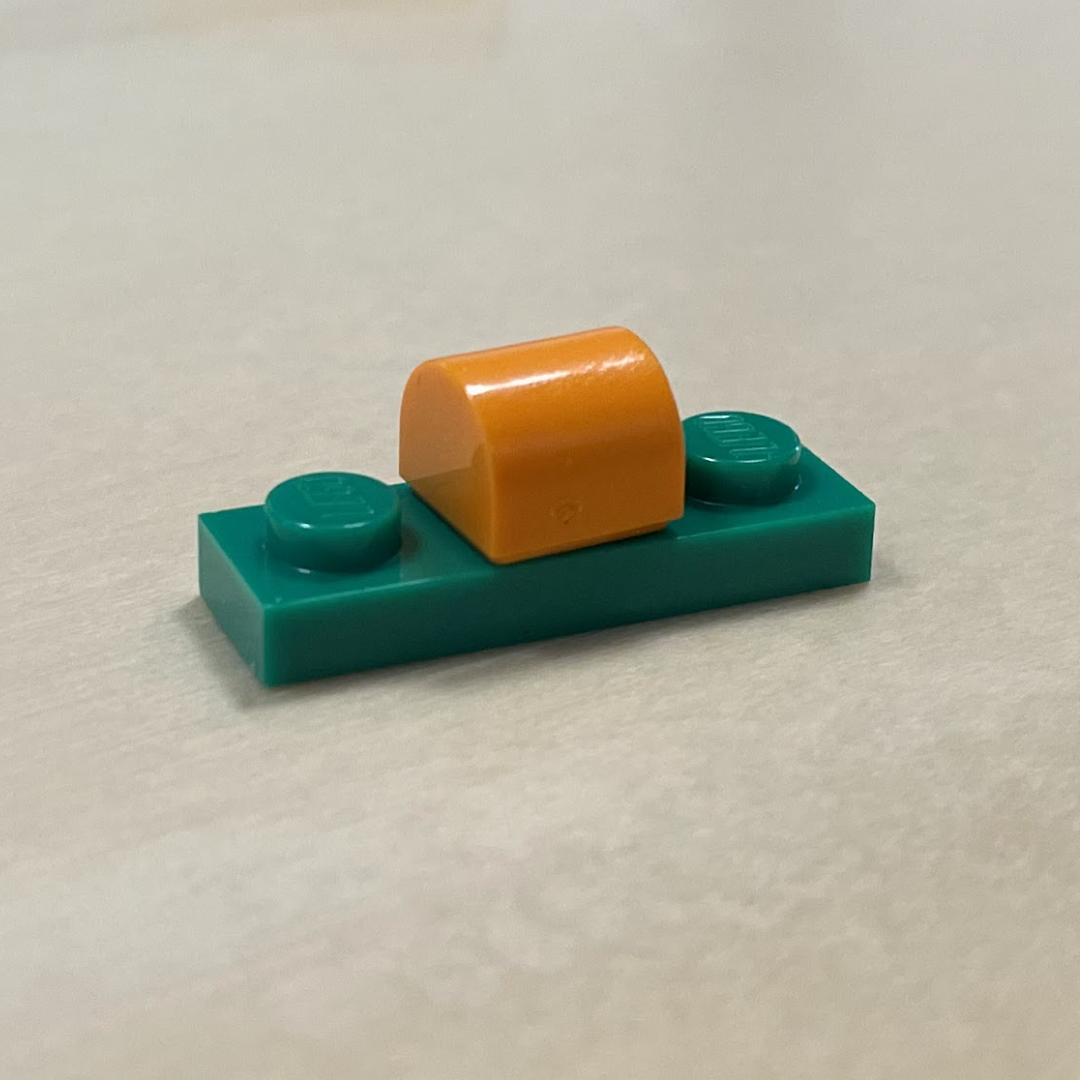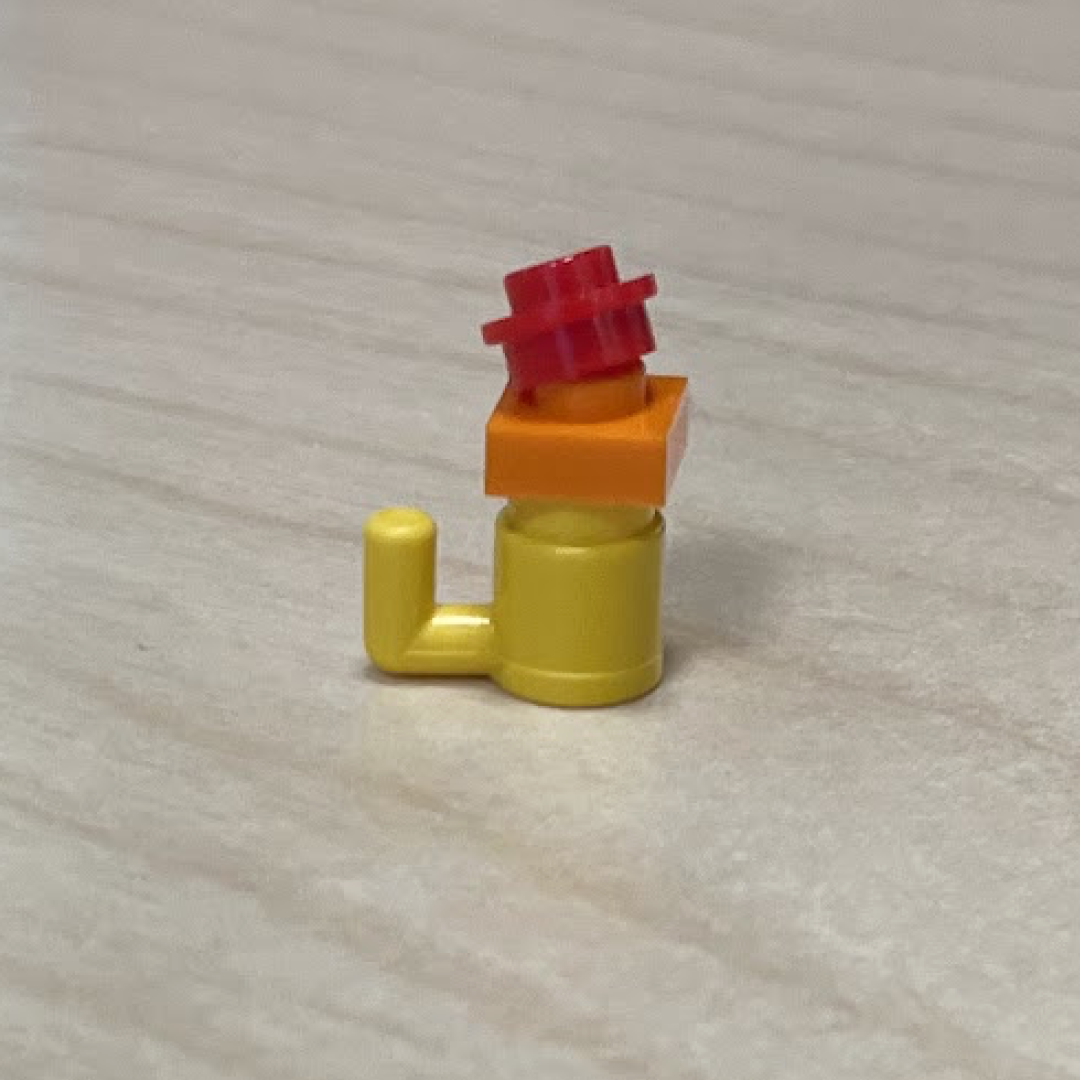 Needs
Legos (variety box of classic legos is ideal)
Paper
Solid container (hat, bucket, etc)
2+ people
Pre-Game
Everybody privately writes 3-5 nouns on a piece of paper
Fold each piece of paper and put them into the container.
Pour the legos on the table in the center of everyone.
Rules
Selecting what to build:
Each person picks an equal number of pieces of paper from the hat.
Each person blindly chooses one of the pieces of paper they have.
Building:
Maximum of 10 pieces can be used.
For 4 minutes, everybody builds the thing they've chosen.
Presenting and guessing:
Start with any person, they present their piece. They cannot talk.
Go around the table clockwise, one person at a time, guessing what the piece is.
If someone gets it right, the game stops.
Once everyone has guessed the game stops.
*Note - if you think the person built what you added to the hat, don't guess.
Scoring
If your presentation was guessed correctly by anyone, you get points.
If you guess the presentation, you get points.
| | Number of legos | Presenter Points | Guesser Points | |
| --- | --- | --- | --- | --- |
| | 10 | 1 | 1 | |
| | 9 | 2 | 2 | |
| | 8 | 3 | 3 | |
| | 7 | 4 | 4 | |
| | 6 | 5 | 5 | |
| | 5 | 6 | 6 | |
| | 4 | 7 | 7 | |
| | 3 | 8 | 8 | |
| | 2 | 9 | 9 | |
| | 1 | 10 | 10 | |